MAY 21, 2022

Downtown Arab





Watch for more fun events to be announced!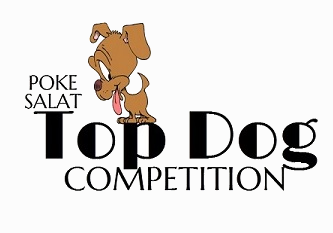 Always a crowd favorite, the Top Dog Competition brings a variety of fur babies and their owners to the stage to compete for trophies in a variety of categories. The winners of each category then get the chance to compete for the Poke Salat Festival Top Dog, which is chosen by the crowd. Think your dog can win? Get the application here:
Categories: Smallest Dog • Largest Dog • Best Costume
Best Trick • Best Speaker
See application for rules and guidelines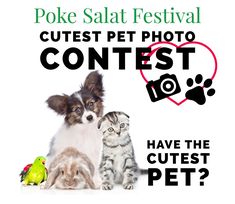 Have the cutest pet? How to enter: "Like" our Facebook page: http://www.facebook.com/pokesalat, then email your pet's photo to pokesalat@gmail.com, including your pet's name and your contact information. Email it by May 1st.
We'll post the photos on our page on May 2nd and voting will begin.
Votes will be counted by the likes on each photo, so get your friends and family to help!
You can enter more than one pet, but one photo for each. Deadline to enter is May1st.
All pets are eligible (all pets are eligible, not just cats and dogs)

Make your pet as cute as possible for their photo!

Winners will be announced at the Festival - watch for the live video on our FB page!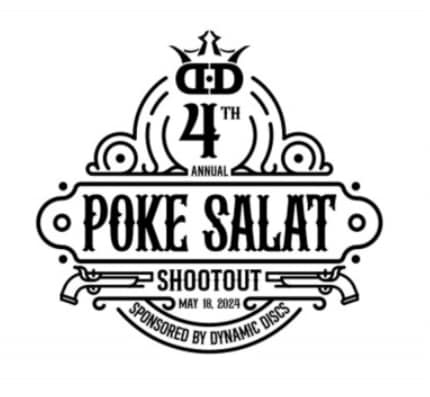 2nd Annual Poke Salat Shootout sponsored by Dynamic Discs
Held in Arab City Park at the Disc Golf course, the Disc Golf shootout was a huge success last year. Tournament Director Michael Rogers is expecting 90 players at this years event. Pre-registration begins February 10th.
For all the information and to register visit the information page here:
Disc Golf Shootout Information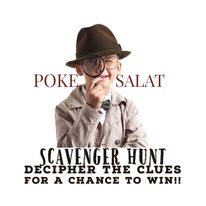 When you get to the Poke Salat Festival on May 21st, go by the Information Booth to see the clues for the 2022 Scavenger Hunt! We plan to make it bigger and harder than last year - with lots of fun clues. Decipher the clues, find the items and take a selfie and come back by the Information Booth to enter the drawing!
More fun events being announced soon!
Contact: pokesalat@gmail.com • 256-200-5270 or 256-200-2353 • 15 1st Ave NW, Arab, AL 35016
© 2022 Growing Wild Events